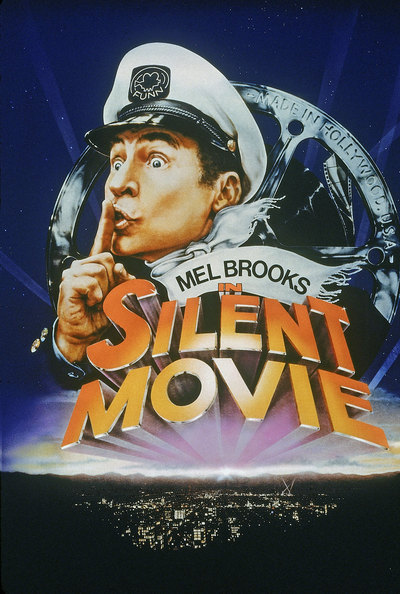 Mel Brooks' Silent Movie
with live accompaniment by David Peckham
Saturday, November 4, 2017
7:30 PM
Keystone Oaks High School (Dormont, PA)
Mel Brooks' hilarious 1976 tribute to Hollywood's silent era contains only one word of dialogue (and the movie is in color)! Starring Mel, Marty Feldman, and Dom DeLuise, plus cameos by other famous celebrities, Silent Movie is a classic spoof of silent filmmaking.
Live theatre organ accompaniment will be provided by David Peckham, the 2016 American Theatre Organist of the Year and house organist at the Clemens Center in Elmira, NY.  Educated at the Eastman School of Music, David's lively score on the PATOS 3 manual Wurlitzer Theatre Pipe Organ will give patrons the authentic silent movie experience.
Brooks and Peckham:  silent cinema at its best!  Don't miss it.
As usual, tickets are $20 at the door or $15 in advance. Use the following link to buy your ticket online today!