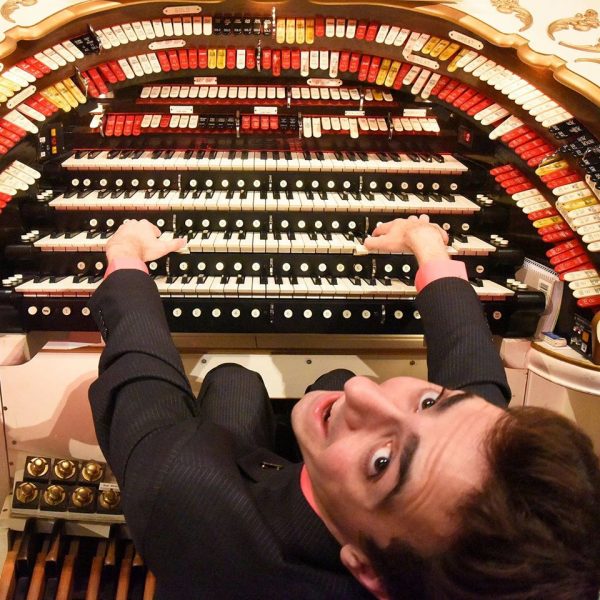 Nathan Avakian

Saturday, November 3, 2018
7:30 PM
Keystone Oaks High School (Dormont, PA)
The always energetic organist Nathan Avakian returns to Pittsburgh with his presentation of International Youth Silent Film shorts, along with solo concert selections.
Nathan's silent shorts were filmed by youth under his tutelage just a couple of years ago.  A rarity:  silent films made in the 21st century!  Nathan will accompany six films live on the PATOS Mighty Wurlitzer theatre organ.
Nathan, just 26 years old, will also present modern musical selections from his youthful repertoire between the silent shorts. Don't miss the opportunity to hear theatre pipe organ music with a modern update!
To purchase tickets, please click on the following link: https://www.showclix.com/event/NathanAvakianIYSF.   Admission is $15 in advance, or $20 at the door.  Students are free with ID.